The Right Dentist For You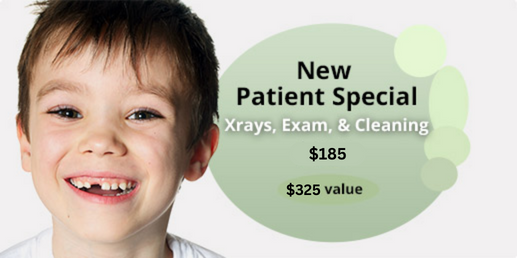 Overview
New patients are always welcome at our office. During your first visit, after filling out a couple of forms, Dr. Yessayantz will spend some quality time building a trusting relationship and getting to know you. This is an important step as understanding your background information and oral health goals allows us to better serve you.
Mission Statement
Our office's mission is to provide excellent dental care and services to the members of our community, while guaranteeing a safe and professional environment.
New Patient Forms
During your first visit, you will have a few forms to fill out. If you'd like to expedite your visit, simply fill out these forms and bring them with you to your appointment:
What to Expect at Your First Visit
Upon your first visit to our office, Dr. Yessayantz will meet with you to discuss your medical and dental histories and evaluate your overall oral health. Dr. Yessayantz will be available to answer any questions you may have and go over any dental treatments you might require.
Hillside Dental Group
1155 N Central Avenue Suite 205
Glendale, CA 91202
P: 818-243-5888